With her distinct Liverpudlian sound and striking image. Zuzu is a bold artist and one all our eyes should be on. With Reading and Leeds festival under her belt, she's now preparing to hit the road supporting Ten Tonnes on tour. 
Having already supported Courtney Barnett at the O2 Academy and released an EP and various singles, Zuzu has built up her presence in the music scene. The artist who is signed to Virgin EMI, is persistently out playing gigs and building up her fan base. Her modest 8,000 Instagram followers keep up to date with her latest music, enviable outfits and shenanigans on Sims. 
Growing up in Liverpool, Zuzu was surrounded by musical heritage, inspired by The Beatles and struggling to make friends, she turned to music. Writing a number of tracks that are prolific in her setlist. 'Beauty Queen' was the first song that grabbed the attention of Culture Overload, gentle pop, rough round the edges with a hint of attitude and realism. The rest of Zuzu's music does not fail to disappoint. Her Liverpudlian accent cutting through the melody. British music at its best. 
Luckily her image matches the description of her music. To unfortunately channel Louis Walsh "She looks like a popstar" Even working with Fred Perry.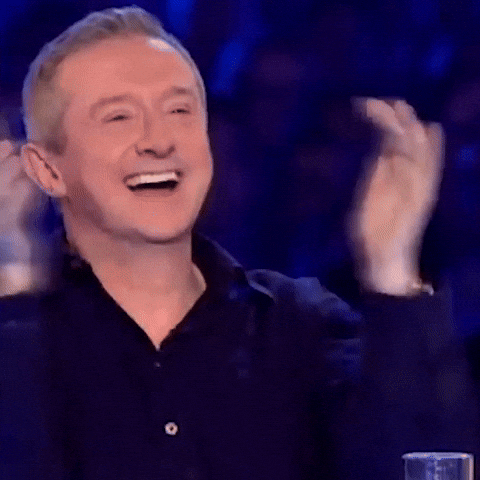 Having played a BBC Introducing session, released a new track and getting endorsed by CLASH magazine, the pop-indie-rock star is destined for big things. Zuzu plays the Camden Assembly on the 18th September before joining Ten Tonnes on his tour on the 10th October. 
Please reload